OUT OF CONTEST is a musical project by Stefano Marchitiello composer, musician and graphic designer.
After having gained experience in the field of graphic, also creating background music in multimedia and video projects for its customers under the Naiv brand,
 collaboration with other musicians is born for the realization of a musical project.
Collaborate on the musical project:
Federico Lodi, multi-instrumentalist and sound engineer, singer Iolanda Diana, singer Simone Cavazzuti and drummer Fab Darmini
Stefano Marchitiello
His training has always been accompanied by art
in all its forms from graphics, to photography,
to the creation of motion graphics videos (naiv.it) and (naiv YouTube Channel)
Always passionate about music, he mainly plays guitar and bass
but some compositions were born playing keyboards.
Over the years he has composed many unreleased songs in his home studio.
Starting from 2022 the first single, the first EP and the first album will be released
under the Out of Contest brand.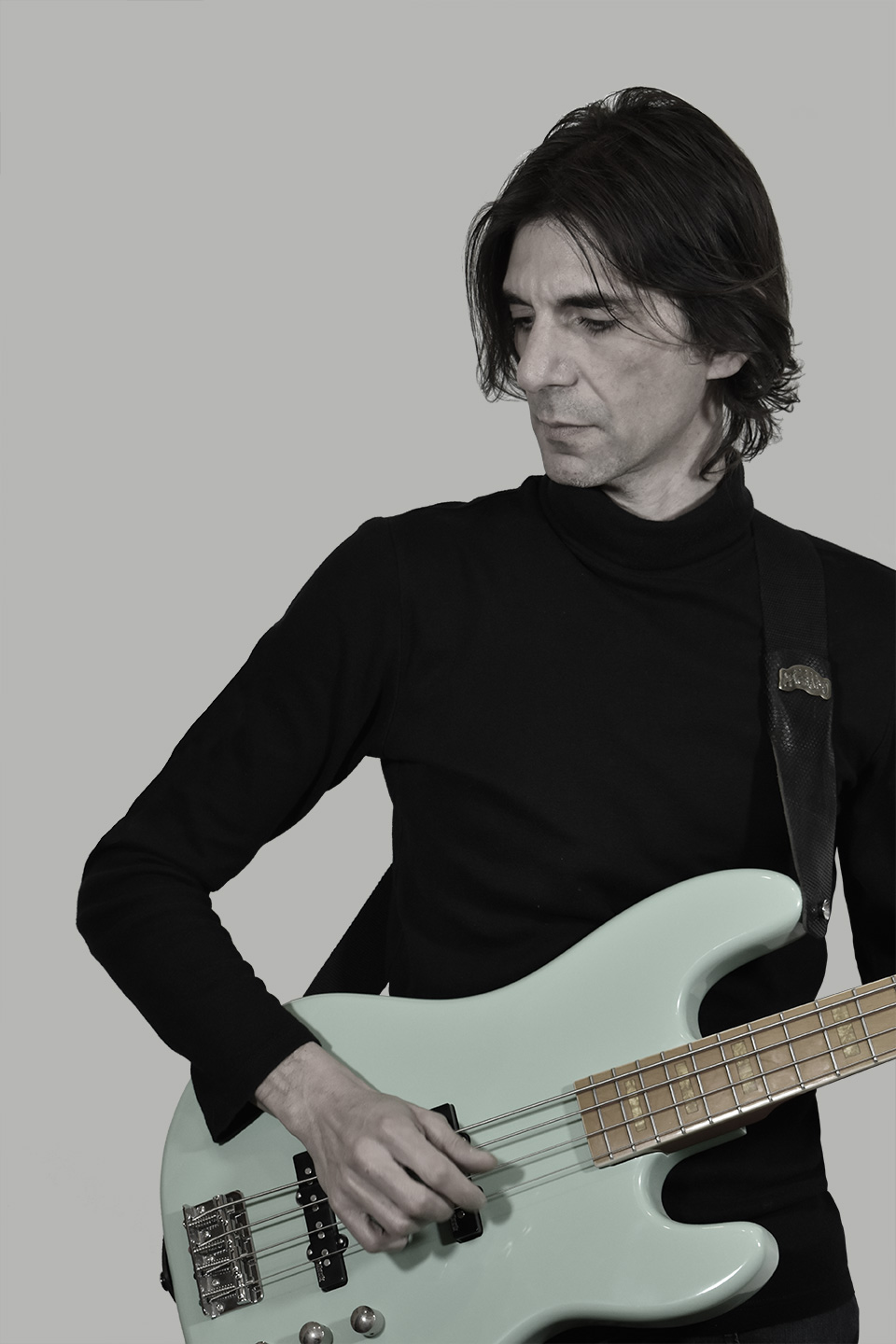 Federico Lodi
While always looking for an original result,
he carries out musical projects with determination dealing
with production and recording in the studio.
Musician from a very young age, his experience
grew, thanks to live concerts on various stages.
Currently, is also a guitarist at Parco Capello (Tribute to Elio e le Storie Tese).
Iolanda Diana
Fascinated by music since childhood,
she made her debut as a solo singer at a very young age
gaining live experience in collaboration with various local bands,
ranging from pop to rock. Currently chorister at Parco Capello
(Tribute to Elio e le Storie Tese), musical performer and actress
at the Bottega delle Note company in Noveteatro (RE).
Her character is based on a constant search for new projects
and opportunities, as well as determination, humility and passion.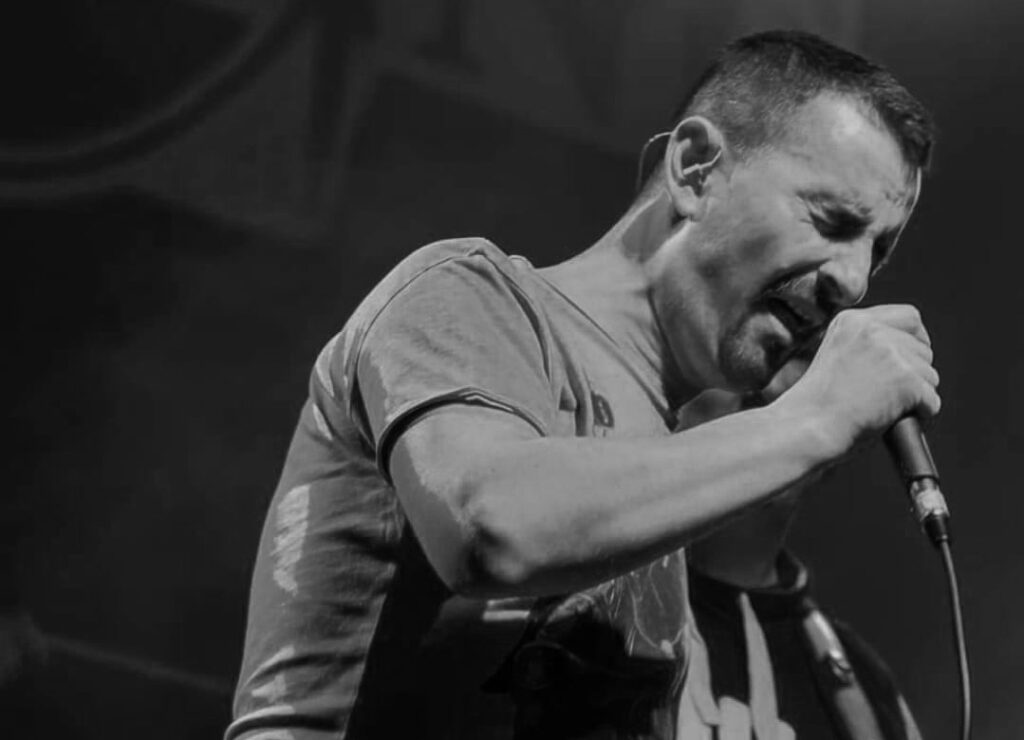 Simone Cavazzuti
Father Baritone, Mamma Soprano, Grandparents and Uncles passionate about Opera and Classical,
grew up surrounded by Music and Singing. From an early age he sings, plays the guitar and the piano.
Always fascinated by music and ferocious irony, not very fond of those who take themselves too seriously,
those who follow and ride trends, those who prefer form over substance. Little inclined to compromise in the artistic field
Having composed the first original songs between the ages of 12 and 15, he founded my first band together
with the guitarist in 1989, always author of the lyrics and author / co-author of the Musical part.
Different experiences in various cover bands during the 90s and early 2000s, since 2003 singer
of Parco Capello Tributo a Elio e le Storie Tese.
Main musical influences in no particular order N.W.O.B.H.M, Ozzy Osbourne, Neoclassical Metal, Hair Metal,
Prog Metal, Dire Straits, Renato Zero, Vasco, Elio, Beethoven, Bach.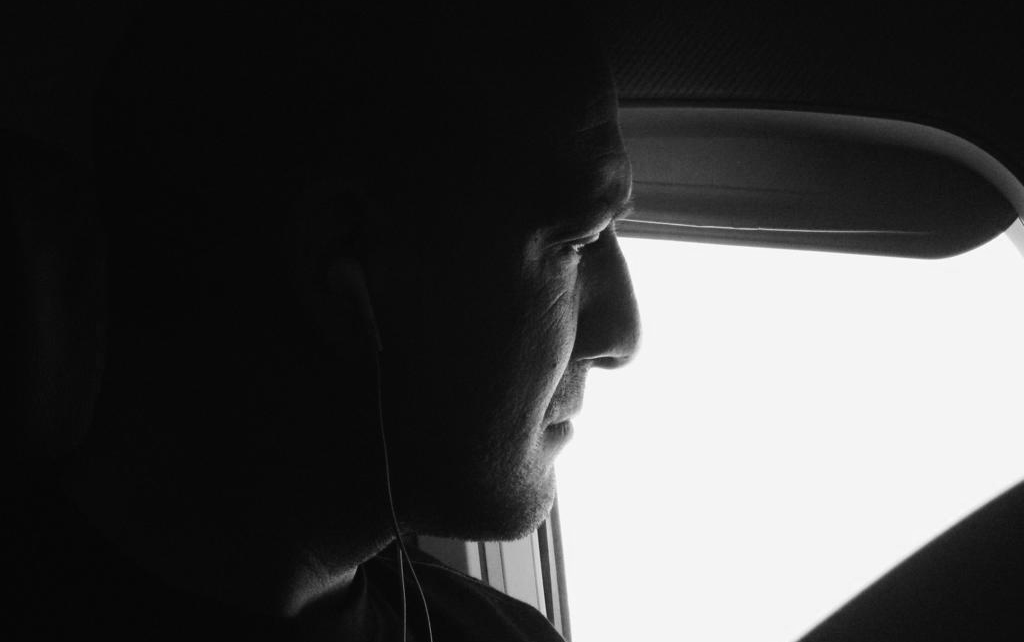 Fab Darmini
Drummer, he has played in several underground bands
of the Roman scene since the 90s.
He currently collaborates in the arrangement of the rhythmic parts.